Shoot us a line at whoarewekiddingpodcast@gmail.com or hit us up on IG, Twitter, and Facebook @kiddingcast
Meg and Carla are thirty-something gals fumbling their way through "grown-up" life. They have been close friends for over 16 years. Their podcast is a judgement-free space where they cut the bullshit and talk about real life with a serious dose of humor ... and wine, plenty of wine.
Meg is a photographer and boss lady who lives in the fairytale city of San Francisco.
Carla is a mom, blogger, and maker living in suburbs of Northern California.
Learn more about Meg here and find her on social media @megmessina.
Get to know Carla here and connect with her @smallfriendly.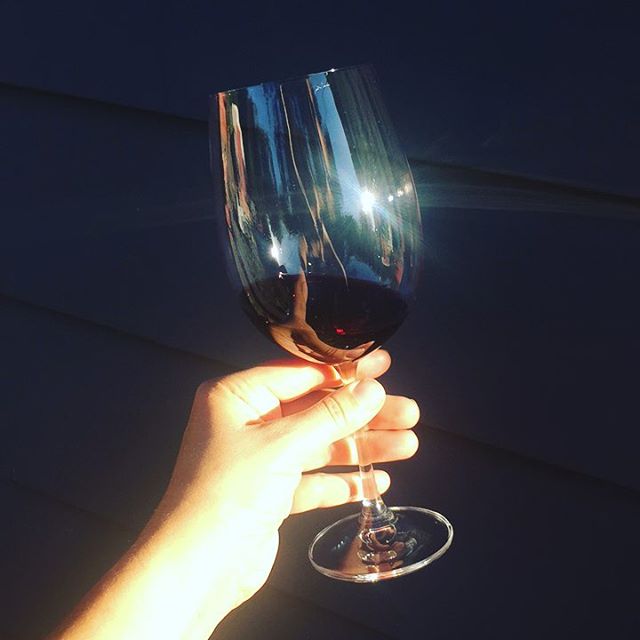 PTA pre-game. There's a tiny bug in there and I'm not even gonna bother fishing him out. #whoarewekidding #mamaneedswine #winetime #allthetime #girlsgetreal #adulting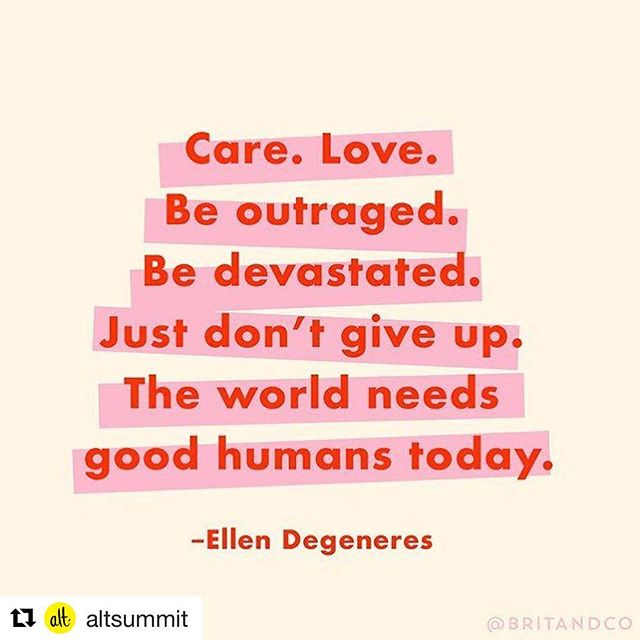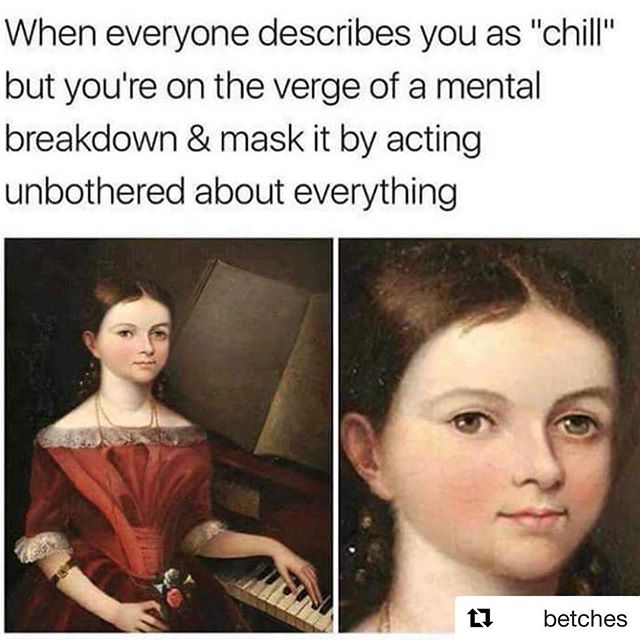 @megmessina every summer 😂 Wanna hear Meg delude herself into thinking she can have a summer & Carla stress out about giving her boys the best summer ever? If that's your kinda entertainment we've got you covered in our most recent episode! Link in profile for some good laughs & a rousing round of #jellyonmybiscuit... 😘 #Repost @betches (@get_repost) ・・・ Ready for a meltdown any minute!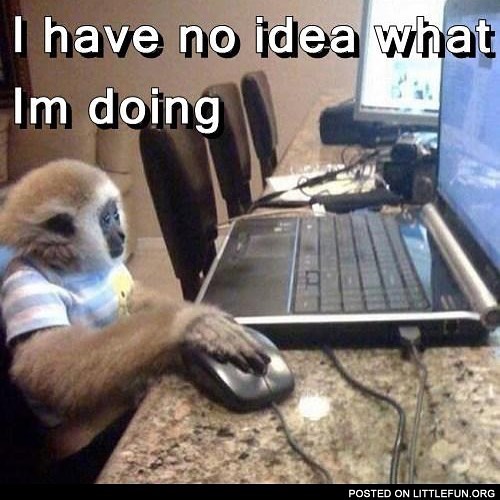 #whoarewekidding it was bound to happen! We FINALLY posted our summer episode, only to upload the wrong audio!! It's all fixed now but if you want to actually hear Meg's side of the convo you'll have to delete and re-download. #sorry #amateurhour #awkward #podcasters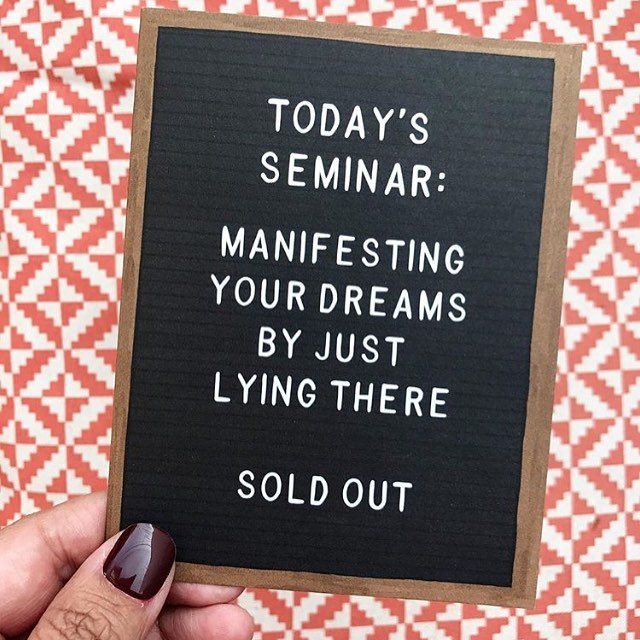 #magicalthinking - hear our thoughts on episode 13! Fab card by @emilymcdowell_
Because Wednesday kinda sucks. Thanks @ashleylongshoreart for saving us from it for a moment! 😉 Turn your sound UP people! #repost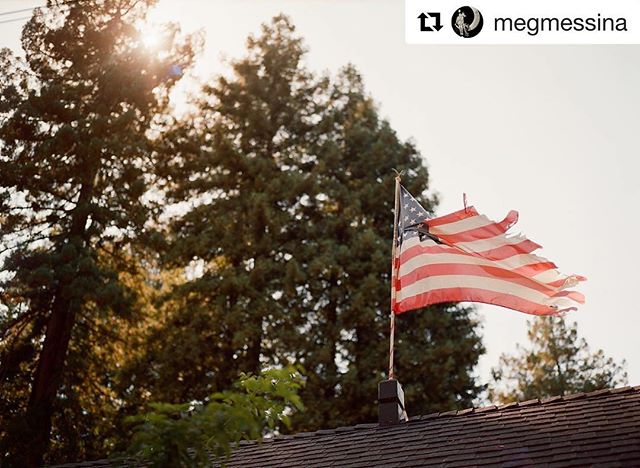 Holiday over! Time to call/write/visit your senator & keep fighting this nightmare health care bill! #doyourpart ・・・ "Patriotism can be good or bad. Knee-jerk patriotism can be very bad. I'm patriotic almost to the point of self-consciousness, but I love my country the way I love a friend or a child who I would correct if she was going the wrong way. Who I expect the very best from. " - Emmylou Harris • • • Let's expect the very best from each other & make sure we come through on that. #happy4thofjuly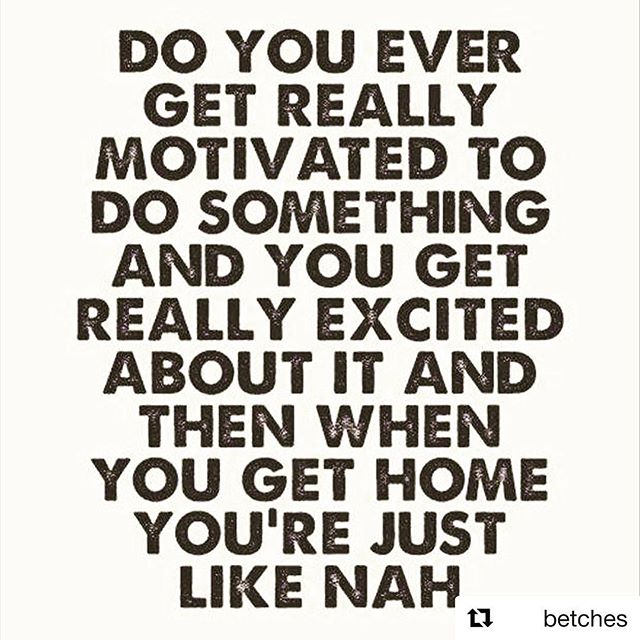 Every single day, @betches. Every. Single. Day. #whoarewekidding #wedratherwatchnetflix #doingthingsishard
Happy Wednesday friends! Bust a move.
Hey girl, what's your sign? Our new episode is live and we dig into the mystic. #zodiac #magicalthinking #ibelieveitforyou #whoarewekidding #thesecretsucks